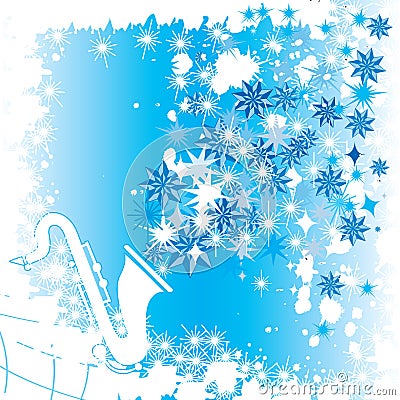 Hello Bands & Orchestra Families,
Our Winter Concert is a little more than a week away, Thursday, December 10th at 7pm in the Analy Auditorium.  Adults are $7, Students & Senior Citizens are $5 and children 5 and under are free.
A few friendly reminders…
Students will be wearing their concert attire (including ALL black shoes and ALL black socks).  If they are not in proper attire, this will affect their grade.
Families with the last names that start with A-M, we ask that you bring 2 dozen treats the night of the concert.  Treats can be dropped off at the downstairs snack table prior to the concert.
We still need a few parent volunteers for door monitor (upstairs & downstairs), snack tables (upstairs & downstairs) and clean up.  If you are willing to help out, please contact Dawn at coordinator@analybandwagon.org.
Call time for Intermediate Band, Advanced Band and Full Orchestra is 6:15pm.  Students should be in uniform with their instrument and music in the cafeteria by 6:15pm.  Orchestra will report to the band/orchestra room.
The call time for Honor Band is 6:45pm.  Honor Band students should be in uniform and go directly to the auditorium to sit in the roped off area designated for them.
Remember that ALL Band and Orchestra students are required to stay for the entire concert.  We SUPPORT each other by watching each ensemble perform.
Thank you families….looking forward to a GREAT concert!!
Filed under: ABO News